How do LED Bulbs Compare to Incandescents? See for Yourself!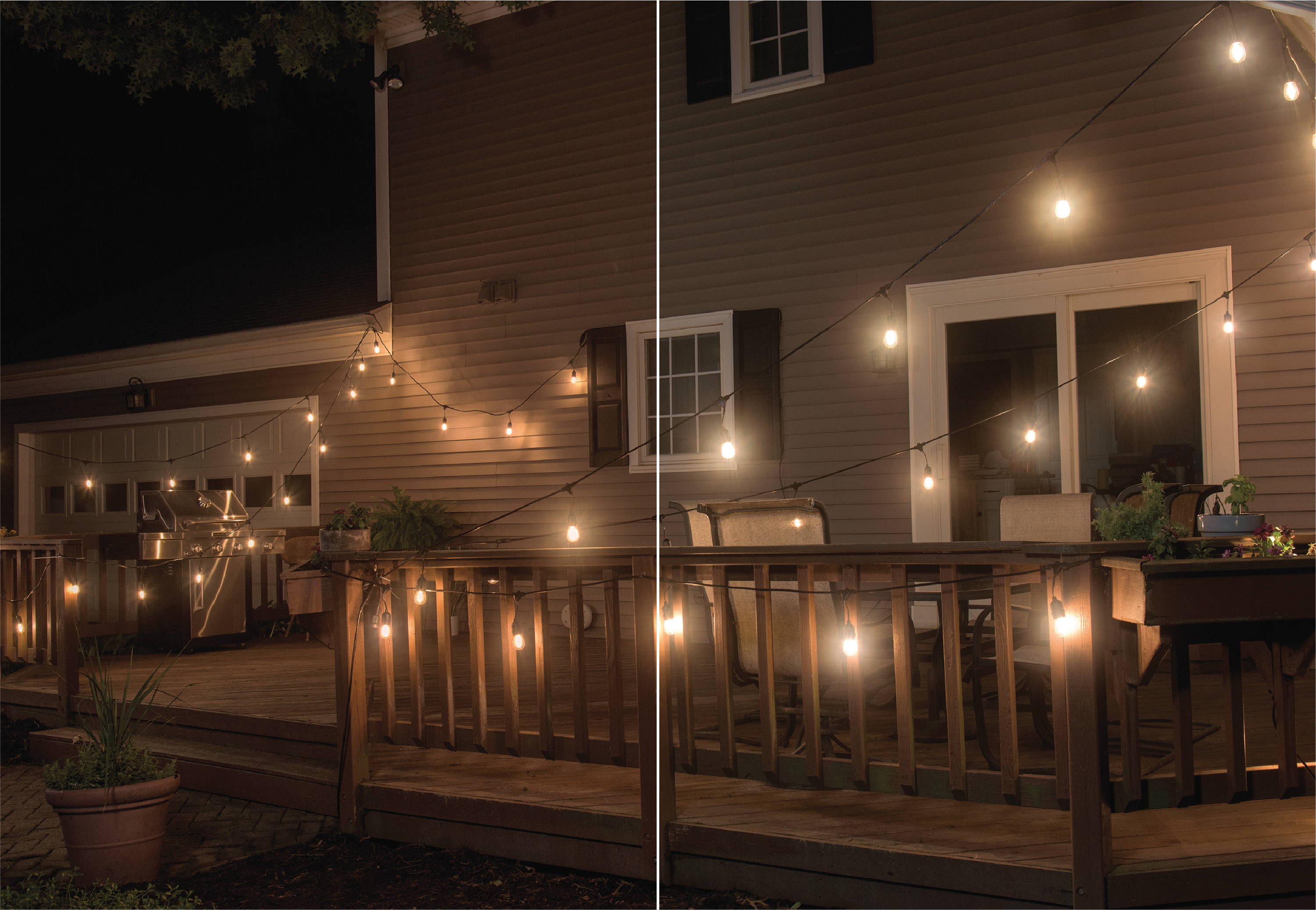 Each Beams string light is designed to transform any living space. But between different bulb types and cord styles—not to mention the difference between LED and incandescent bulbs—how do you decide which string light is best for your space? Our brightness comparison tool is designed to help you with exactly that decision!
Each string light style comes in an LED version and an incandescent version.* Use the comparison tool above to compare the different styles. Use our side-by-side images below to compare LEDs and incandescents.
The string light family is packed with features to help create the ambience you want for your space, including decks, patios, gazebos and porches. Once you find the light that's right for you, keep in mind that each Mr Beams string light comes equipped with signature features, including: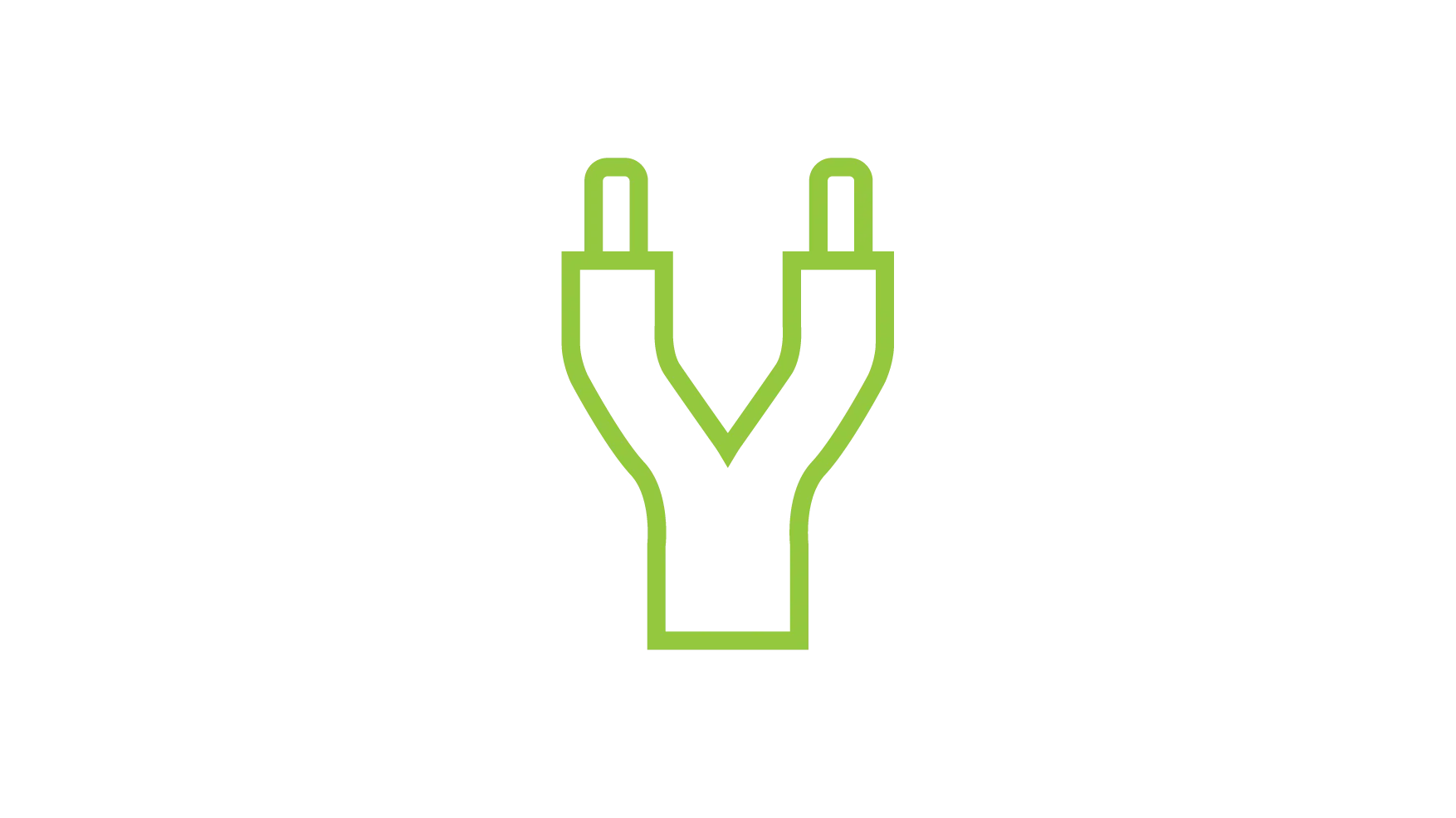 Connect Multiple Strings End-to-End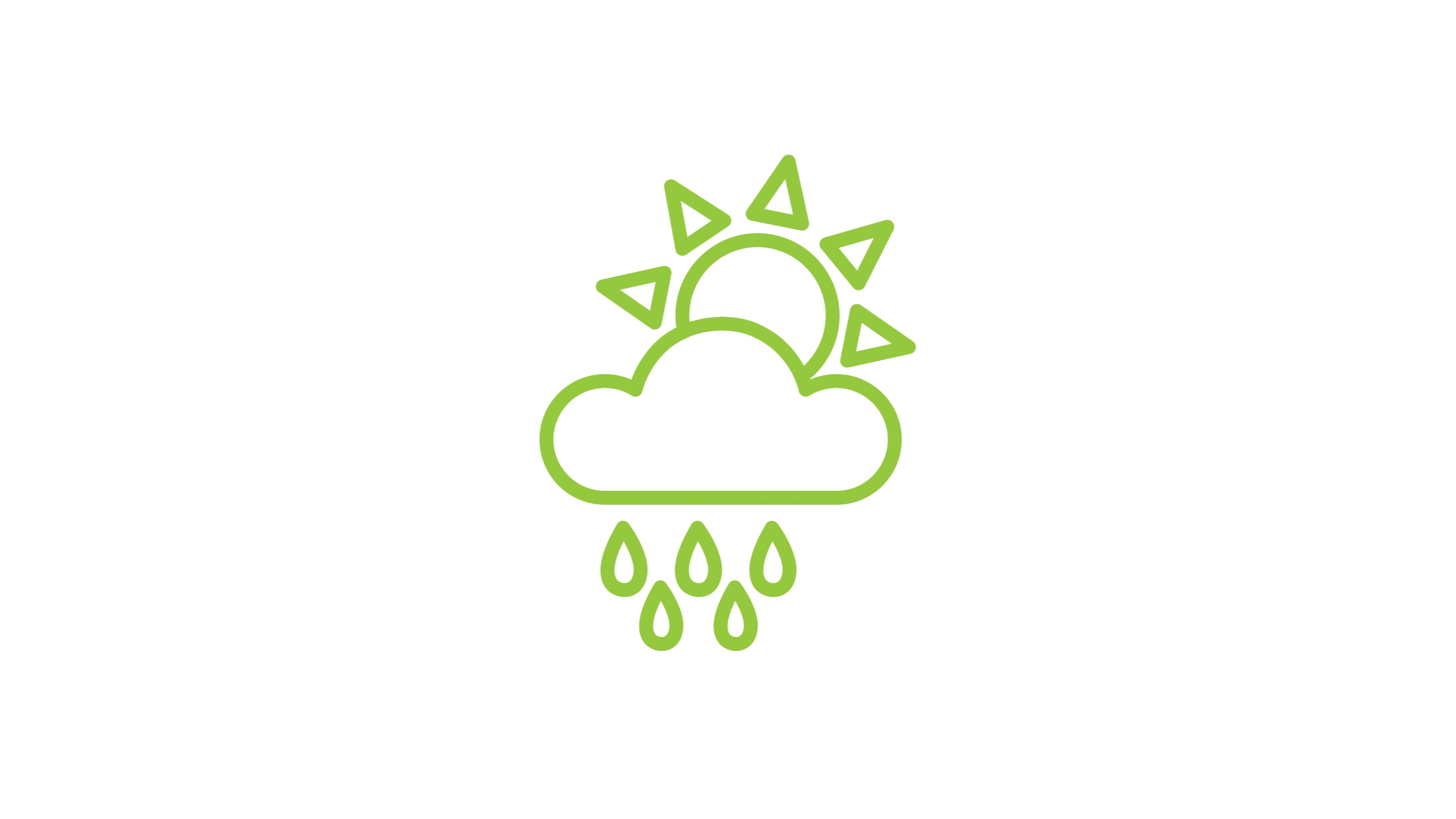 *Excluding the MB12024 Solar String Lights
**The MB10011 and MB10012 String Lights with G40 Bulbs are also able to be used indoors. The other string light models are designed solely for outdoor use.
Compare Beams String Lights
| | | | | | | | |
| --- | --- | --- | --- | --- | --- | --- | --- |
| | Incandescent, G40 Bulbs | LED. G40 Bulbs | Incandescent, S14 Bulbs | LED, S14 Bulbs | Nostalgic Incandescent, ST58 Bulbs | Nostalgic LED, ST58 Bulbs | Solar LED, S14 Bulbs |
| | | | | | | | |
| | | | | | | | |
| | | | | | | | |
| | | | | | | | |
| | | | | | | | |
| | | | | | | | |
| | | | | | | | |
| | | | | | | | |
| | | | | | | | |
| | | | | | | | |
| | | | | | | | |