Since its founding in 2006 in Cleveland, Ohio, Beams has provided easy-to-use, effective lighting solutions for anywhere around the home. The founders of Beams aimed to remove the need for homeowners to complete expensive electrical work and created an easily installed, battery powered light that was really bright. Since then, Beams has developed a line of indoor and outdoor lights, offering safety and security, that empower homeowners to light their homes themselves.
Beams offers a variety of lights that utilize multiple power sources: solar, battery and traditional hardwired power. Battery and solar power options give you greater flexibility during installation. No need to call an electrician to install lighting in your home! Plus, our battery and solar powered lights are designed to be long-lasting and super bright.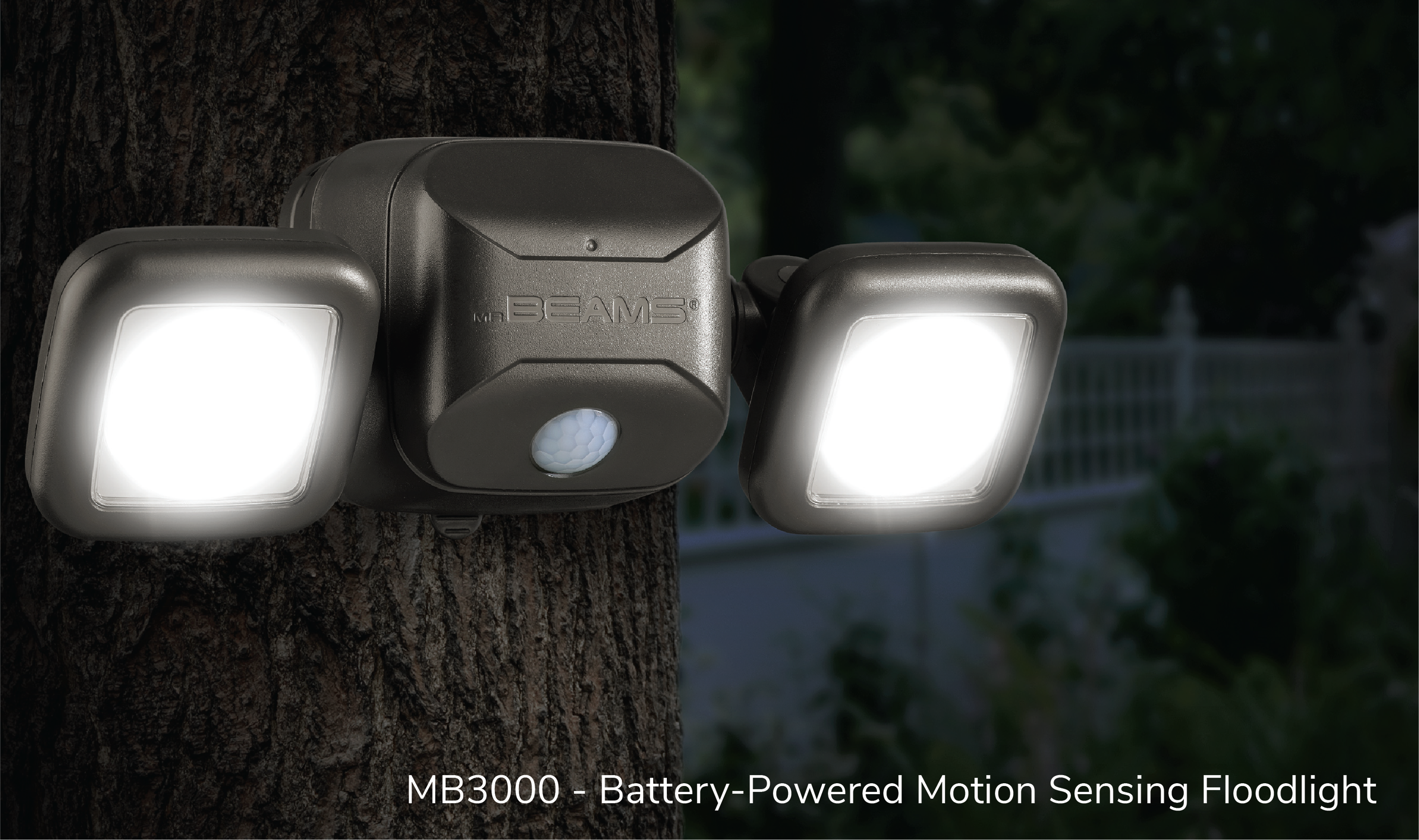 Beams lights are developed with long-lasting reliability and durability in mind. Offering lights that can function both indoors and out, Beams tests all lights for their strength, quality and weather-resistance. We also back up our products with a 1-year limited product warranty, so you can be sure your lights stay on.
Beams products feature a variety of innovations and tech to add customization, motion-activation, and automation for simple set up and operation. Plus, with our focus on customer support, we are always here to assist in helping find smart lighting solutions in your home.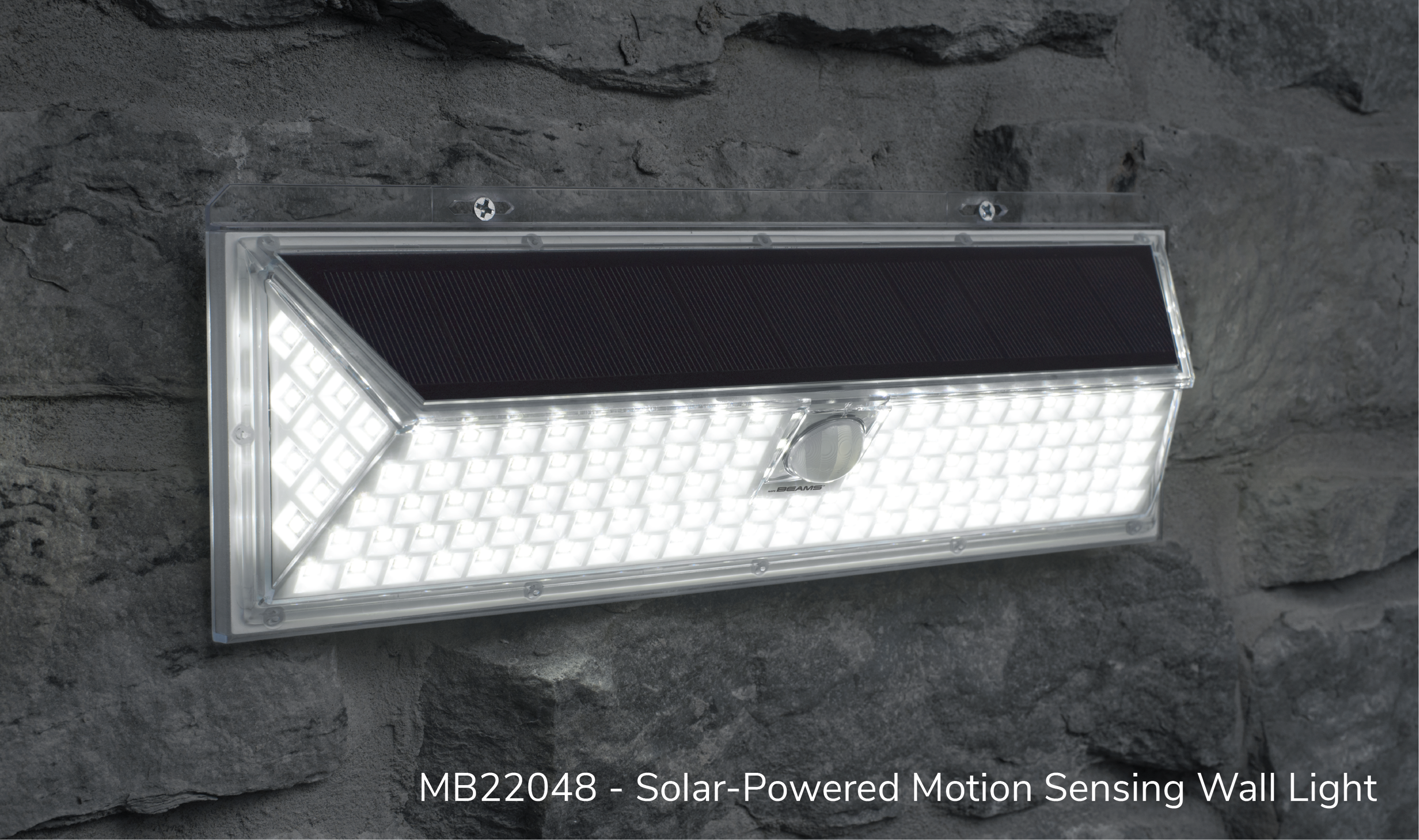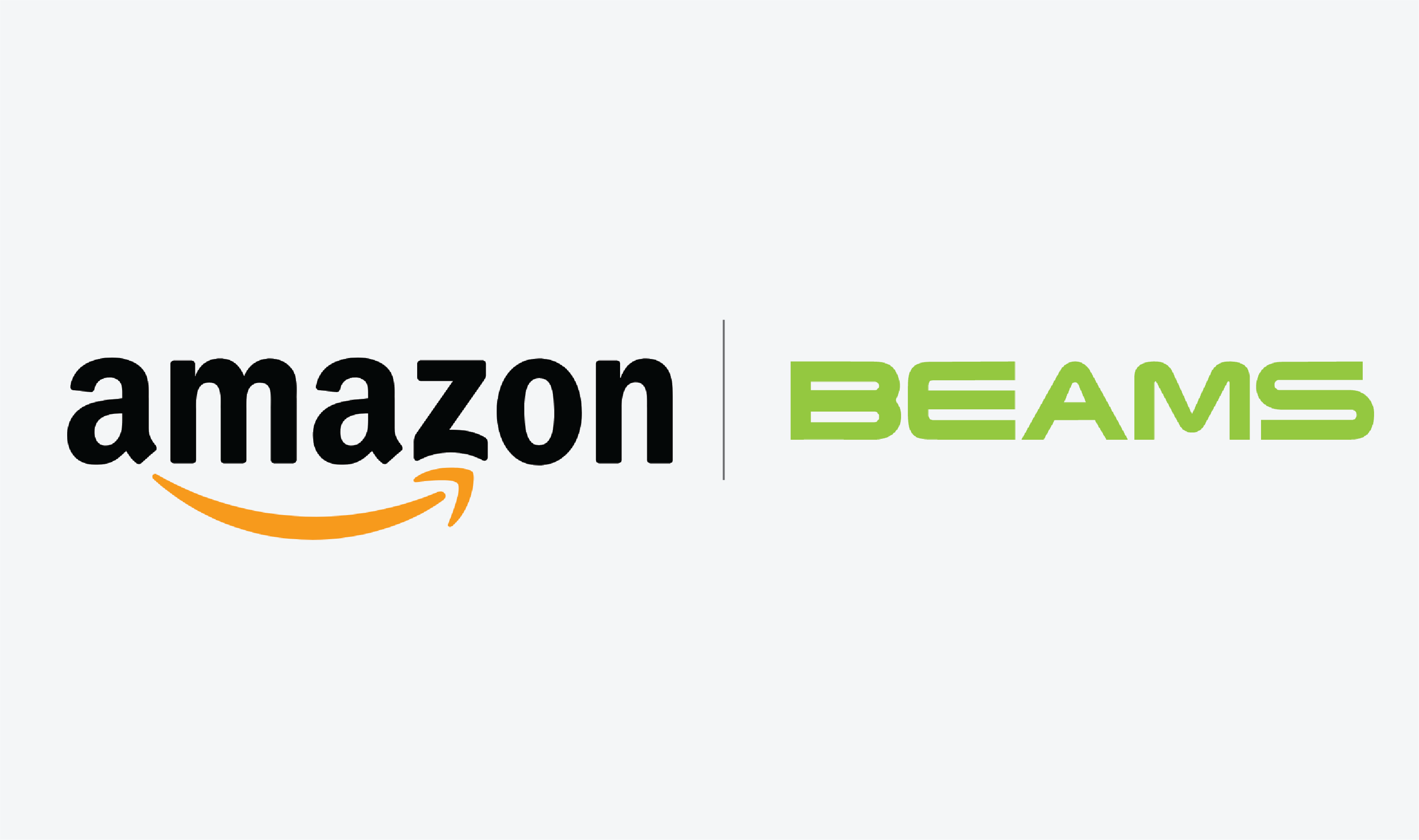 Beams was acquired by Ring in 2017, later joining Amazon in 2018, allowing Beams to further expand its mission of ensuring home safety and security through simple, high-quality lighting. The future of Beams is bright as we continue to designing innovative lighting solutions on behalf of our customers.