Posted by Jamie S. on Oct 1st 2020
Your guide to all Mr Beams and lighting terms and technologies to help you find the light that's best for you.
Drop in on any conversation in the Mr Beams office, and you'll hear all sorts of lighting jargon. It's second nature when you're in it every day, but it's mostly confusing if you're not. Because these lighting terms are key to understanding the features on our lights, we want to make sure you have all the information you need to find the right light for your home! Read our dictionary below to find both the lighting industry and Mr Beams details for each term.
Lighting: The light automatically turns off after a specified amount of time.
Mr Beams: The majority of our motion-activated lights have an auto shut off time 20-30 seconds after motion stops, which means you'll have the light you need when you need it and save on battery life when you don't.
Angle of Detection (field of vision)
Lighting: The angle (in terms of degrees) that the motion sensor detects movement from the face of the light.
Mr Beams: The angle of detection varies from 120-180 degrees depending on the product family. Our newest Pro Motion Security Lights boast a 180-degree motion sensor for increased home security.

Color Temperature (Kelvin)
Lighting: The shade of light that a light emits. White light on the Kelvin scale ranges from 2700K-6500K. The higher the number, the cooler the shade of white light.
Mr Beams: The color temperature of Mr Beams lights is very intentional depending on where the lights are going to be used. The lights in our spotlight family have a color temperature of 5000K, which is a cooler white light that is closer to daylight. Our indoor ceiling and night lights range from 3200K-4000K, which tends to be a warmer white light that is softer for indoor spaces.

Lighting: Any materials that scatter light to avoid harsh lines and shadows.
Mr Beams: Several Mr Beams lights* have diffuser covers serving as the face of the light, which not only provides a modern, clean design, but also creates a balanced light pattern.
*MB990, MB981, MB500, MB500A, MB800, MB710, MB710A, MB750, MB750A
Lighting: The time period between sunset and sunrise.
Mr Beams: An optional setting on several Mr Beams lights that allows for continuous light from dusk to dawn regardless of motion.
Lighting: NA
Mr Beams: This trademarked feature is unique to Mr Beams! The optional feature on our Step Lights, LED Path Lights and Solar Wedge Lights allows the lights to stay on at a low light level to serve as a guide light, activates to full brightness with motion, then returns to GlowModeTM when motion stops.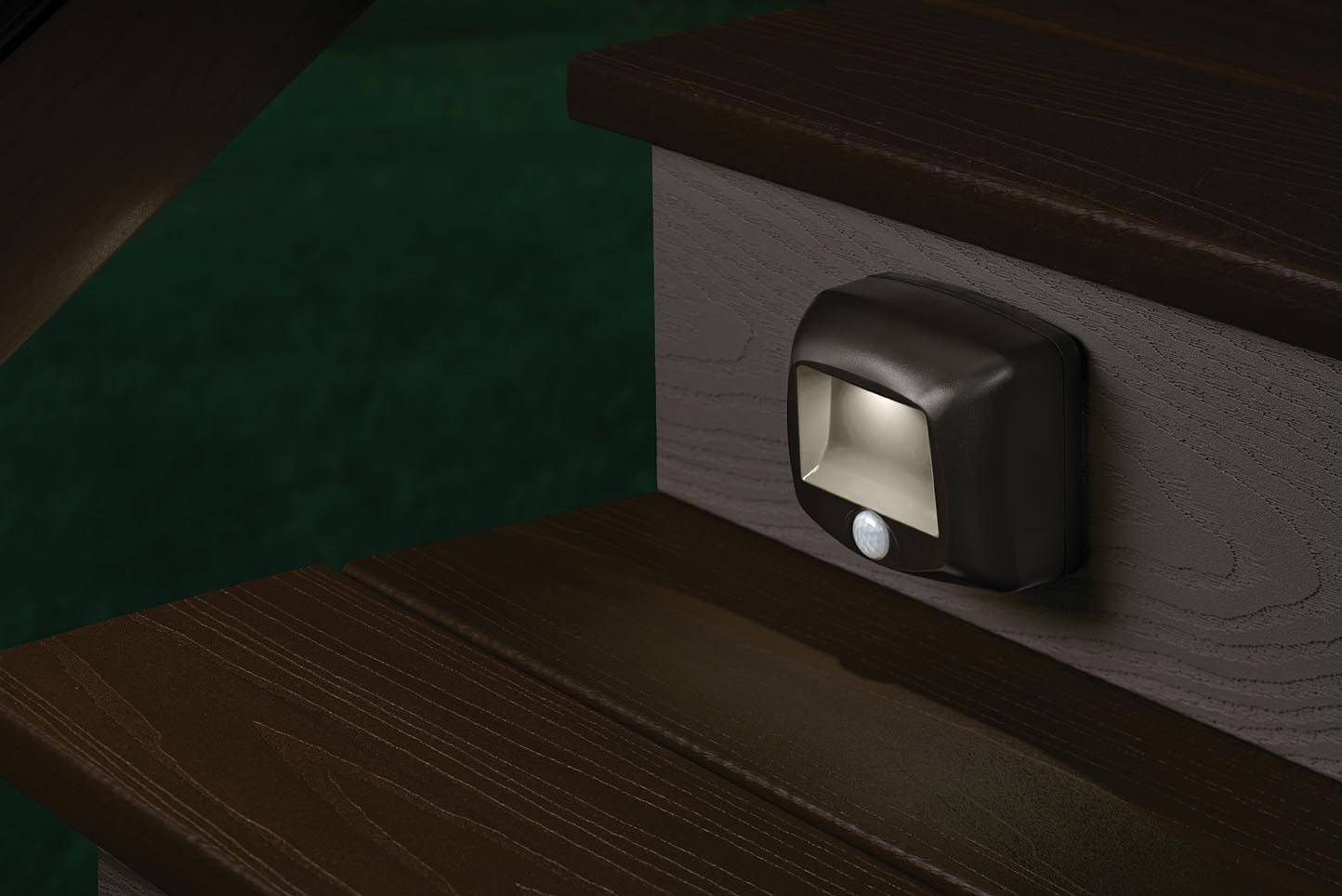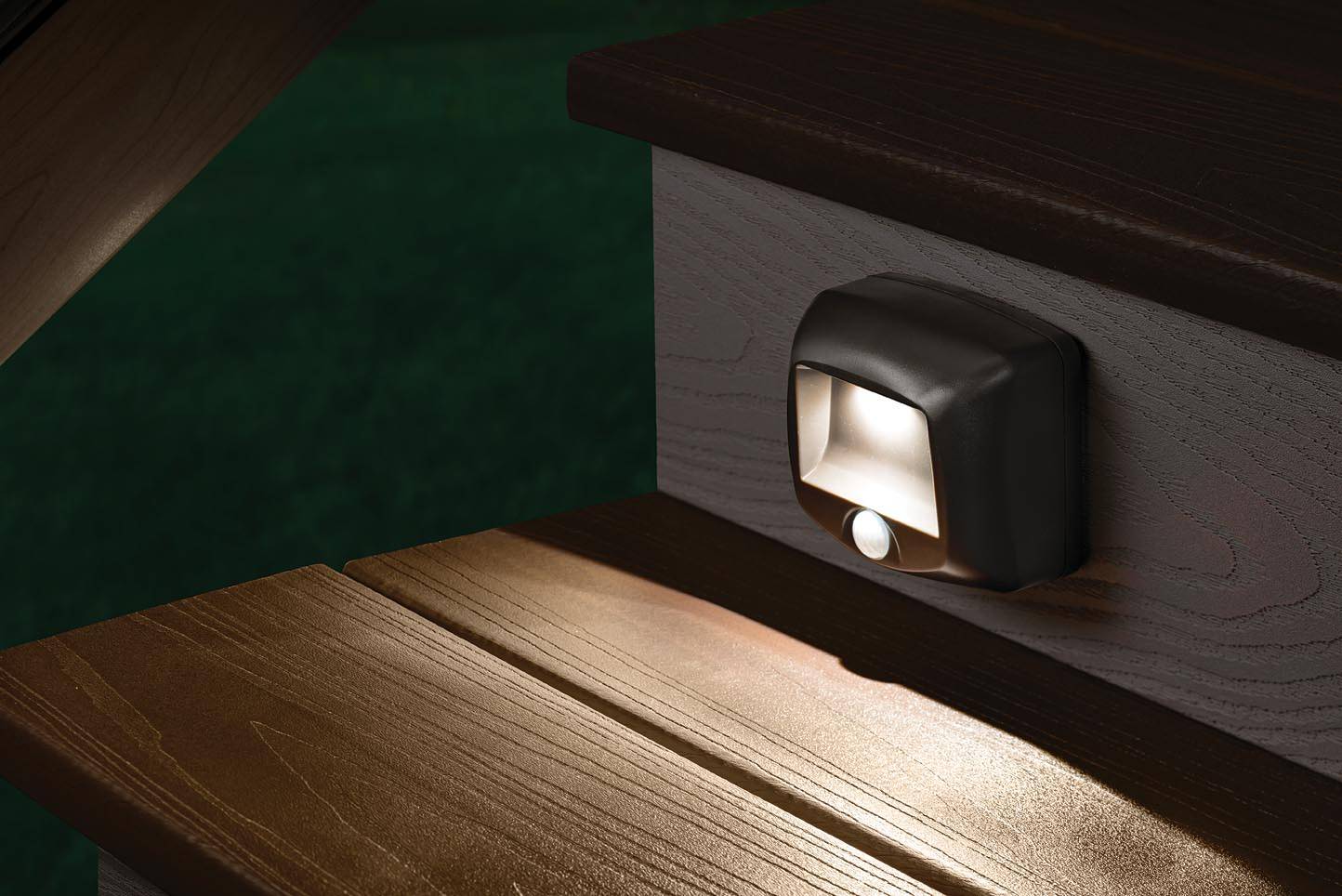 IP Rating (stands for Ingress Protection rating)
Lighting: IP ratings are a standard that classifies the degree of protection a product has against solid and liquid intrusion. The rating is formatted IP## where the first number is the rating against solids and the second number is the rating against liquids. The higher the number, the stronger the protection.
Mr Beams: The majority of our outdoor lights, including spotlights and path lights, have an IPX6 rating, which means they're designed to withstand outdoor elements including rain and snow. The majority of our indoor lights, including ceiling and night lights, have an IP rating of IPX4, which means they can be used in areas where water might splash them (like showers or sinks).

Lighting: A sensor that detects light energy.
Mr Beams: All Mr Beams lights (except string lights) have a light sensor that prevents them from activating during the day or when there's bright ambient light to help prolong battery life and prevent unnecessary activations.
Lighting: The measure of brightness. The higher the number, the brighter the light.
Mr Beams: Our lights range from 15 to 3900 lumens. Not sure which brightness is right for you? Check out our Brightness Comparison Tool to compare product families' lumens and coverage area.
Lighting: A sensor that detects motion (whether through passive infrared, microwave or a combination of both).
Mr Beams: All of our motion-activated lights use passive infrared motion sensors (PIR, see below) to provide automatic, hands-free light that increases safety, security and convenience around the home.

"Per run" (relating to string lights)
Lighting: NA
Mr Beams: When you look at Mr Beams string lights, you'll find a note that gives a maximum wattage per run. This means that if you connect multiple string light cords together, you should not connect as many that will exceed the maximum wattage per run. For example, our Incandescent String Lights with S14 Bulbs have 880 max watts per run. Each S14 bulb uses 11 watts. Therefore, you wouldn't be able to connect more than eight 24-foot cords together as this would exceed the max watts per run (11 watts x 80 bulbs = 880 watts).
PIR Sensor (also, passive infrared)
Lighting: Detects levels of infrared radiation (or heat) and activates when it senses the movement of heat.
Mr Beams: All Mr Beams motion-activated lights use a PIR sensor, which can easily detect humans and animals. A tip for your PIR sensor: it's most effective at detecting movement across the motion sensor, rather than movement straight toward it.
UL Listed for Wet Locations
Lighting: UL, an independent product safety certification organization, tests products to safety standards. Wet locations include any indoor or outdoor area that is subject to water, including decks, porches and garages.
Mr Beams: Our Pro Motion Security Lights are UL Listed for wet locations so you can have durable weatherproof lighting anywhere around the home.
Lighting: The amount of energy the light bulb or fixture uses. A more popular measurement for incandescent bulbs.
Mr Beams: Because LEDs use significantly less energy than a traditional incandescent bulb (they're up to 80% more efficient), watts aren't usually considered when buying LEDs.