Posted by Jamie S. on May 29th 2020
Father's Day is coming up fast and we're here to help you get ready! After the years of providing for us, protecting us and teaching us their tricks to life, we love any excuse to treat our dads. Check out our personalized gift picks below to give the gift of safety, security and convenience to your dad.
For the DIY Dad
This dad lives for home improvement projects. In another life, he was an electrician and loves upgrading his home to the latest and greatest.

Our new Pro 3-Head Motion Security Light provides 3900 lumens of powerful security lighting. Adjustable motion detection, auto shut off and light sensitivity give him complete control over the light.
Bonus: The hard-wired install process lets him put his DIY skills to work.
For the Environmental Dad
This dad cares about his impact on the environment and wants to take care of the earth. He recycles, probably retrofitted his home with LEDs and most likely has a compost pile in his backyard.

Our Solar Wedge Plus 126, LED Outdoor Motion Sensor Wall Light provides 835 lumens of sustainable solar security lighting. Equipped with Mr Beams signature features – motion activation, auto shut off and wireless installation—provide reliable home lighting.
Bonus: Easy 5-minute installation and 3 lighting modes make it easy for him to be green.
For the Host Dad
This dad is always the host of the party. He regularly opens up his home—and grill—to guests.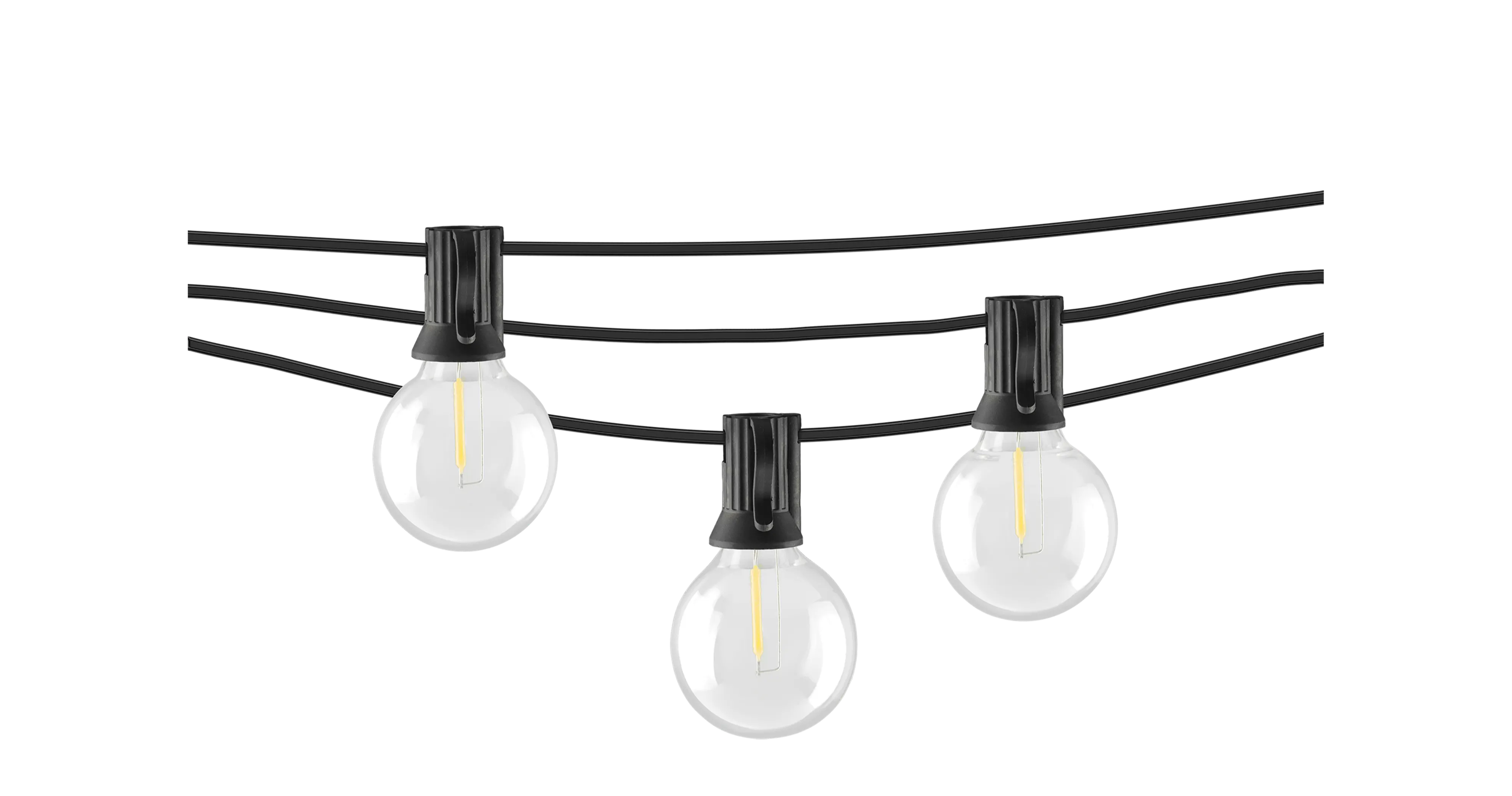 Our G40 LED String Lights provide soft lighting that transforms any living space. Perfect for decks, patios, gazebos and any other outdoor space he likes to gather friends and family.
Bonus: Hook the lights up to a compatible dimmer to adjust the brightness and define the atmosphere he wants to create.
For the No-Frills Dad
This dad loves his tried-and-true gadgets. Reliability and value are more important than being an early adopter. You'll likely find classic black and white movies on his DVD shelf.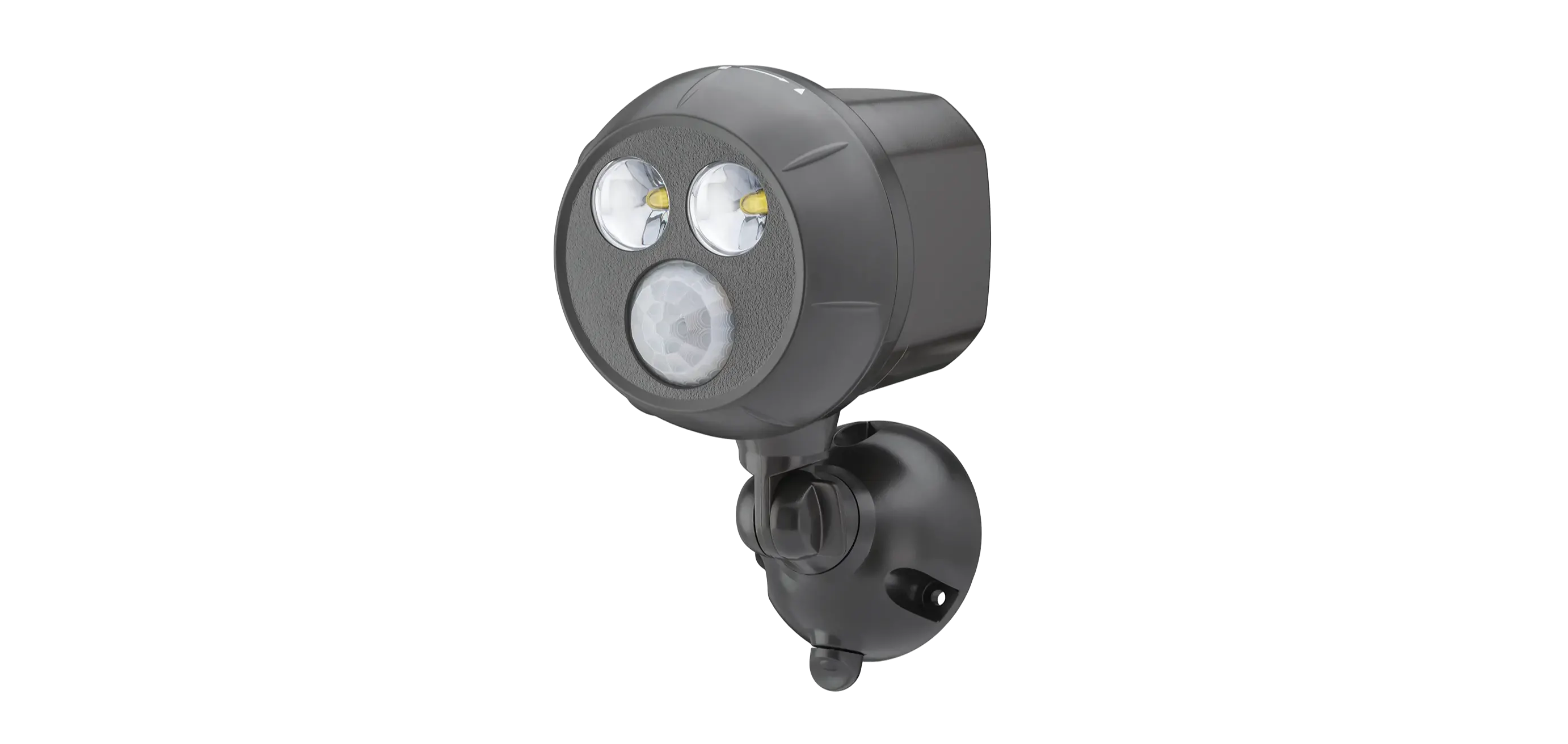 Our UltraBright Spotlight provides bright motion-activated security lighting. Providing 400 lumens of bright, battery-powered light with durable, weatherproof housing has earned it more than 2,500 5-star reviews on Amazon.com.
Bonus: The light has been a customer favorite since its launch in 2013 for its brightness and reliability.