Posted by Hailey Robinson on Oct 1st 2020
About a year after its release, the High Performance Security Light has proven to be a breakthrough spotlight for Mr Beams. Its new take on the traditional dual-head security light makes it a go-to for home security lighting. However, unlike other two-headed security lights the Mr Beams High Performance Security Light offers wireless installation with battery power, allowing it to be placed anywhere there is a need for bright light.
Although the High Performance Security Light contains Mr Beams signature features, such as motion activation, auto shut off, wireless installation and long battery life, two new features take this security light to a whole new level: two adjustable heads that combine for a 500 lumen output.
"Being able to adjust the heads on the light not only allows you to customize your lighting, but it's like having two lights in one. Pivot the heads away from each other to light multiple areas at once, or direct them on one spot for really bright light," says Ryan Hruska, Mr Beams director of product development.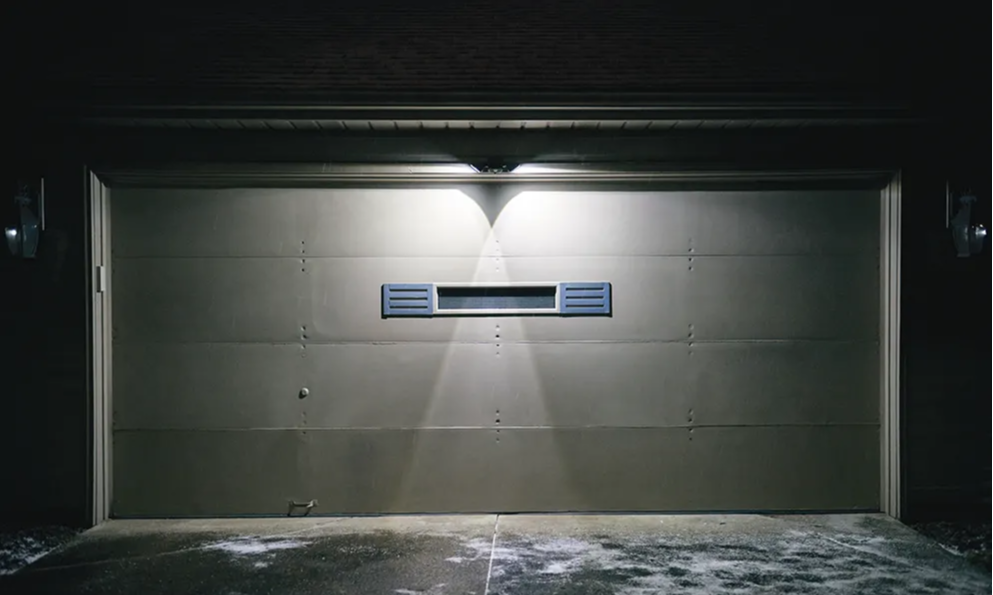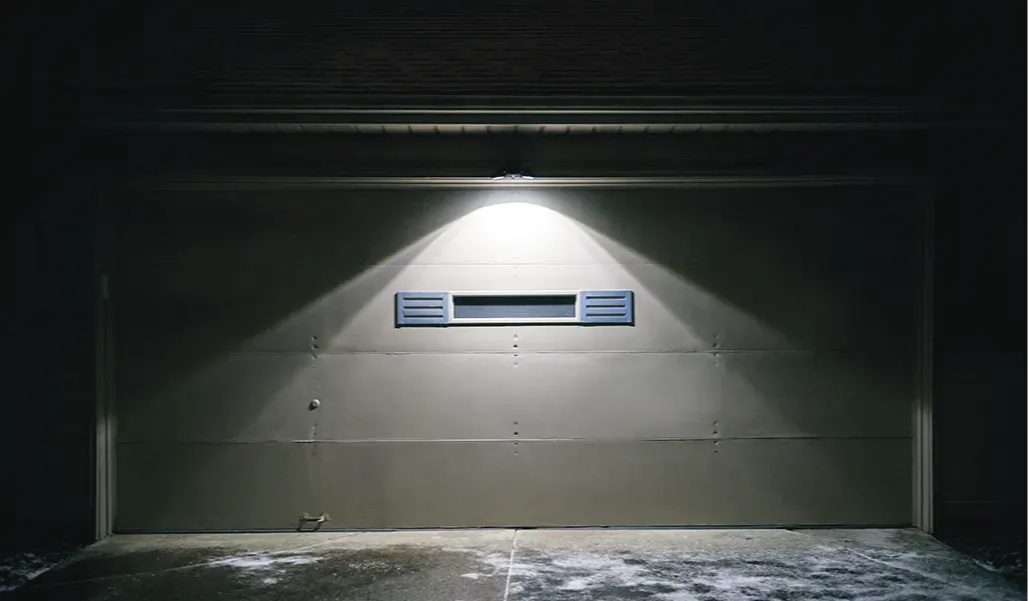 Why is 500 lumens a big deal?
"Providing 500 lumens through battery power is the closest we've come to wired lighting," Hruska says.
Because hard-wired, motion-sensing lights are connected to an electrical power source, they can easily provide 1,000+ lumens. However, this means installation can take up to six hours and involve complicated wiring. The High Performance Security Light installs in 5-10 minutes and provides up to one year of light on four D-cell batteries. Being independent from electrical wiring allows for installation anywhere: doorways, garages, sheds, fences, trees and more.
Adjustable heads offer convenient, customizable security lighting to any property with no need to adjust the base.
"This light might be the most convenient light we've made," Hruska says. "Just position the heads where you need them and they're set."
Ready to try the High Performance Security Light for yourself?