Posted by Jamie S. on May 19th 2020
Adjustable features are the name of the Pro Motion Security Light game. Here's why they're a big deal...
Although hard-wired home security lights aren't anything new, the Mr Beams Pro Motion Security Light is pretty revolutionary - for starters, because it's the first hard-wired security light from our traditionally battery-power focused product line.
Home security has always been at the heart of the Mr Beams vision, and we've spent the last 12 years developing solutions to increase security easily and efficiently through battery power. But we also wanted to bring the same Mr Beams standards and features to a more conventional lighting style, which brings us to the Pro Motion Security Light.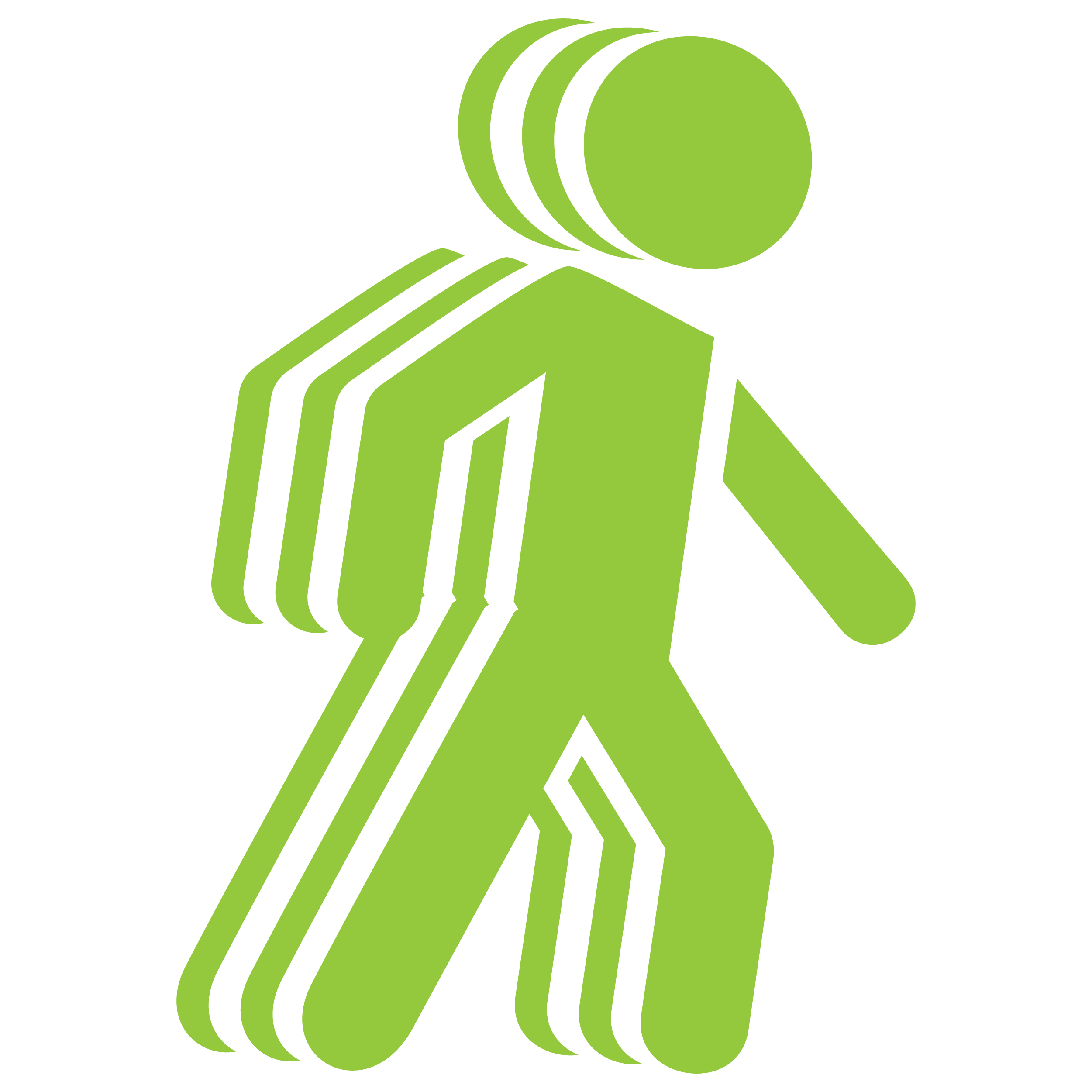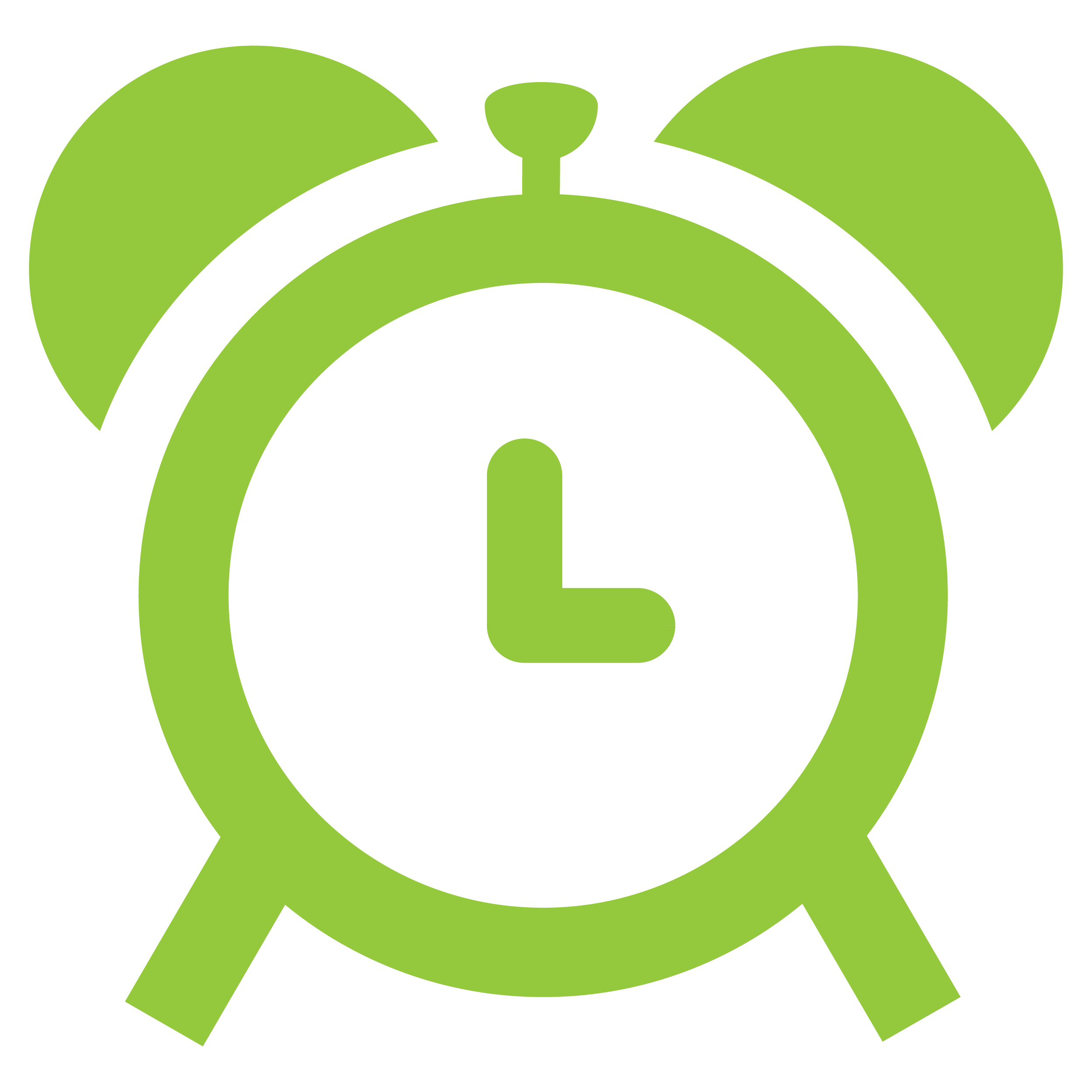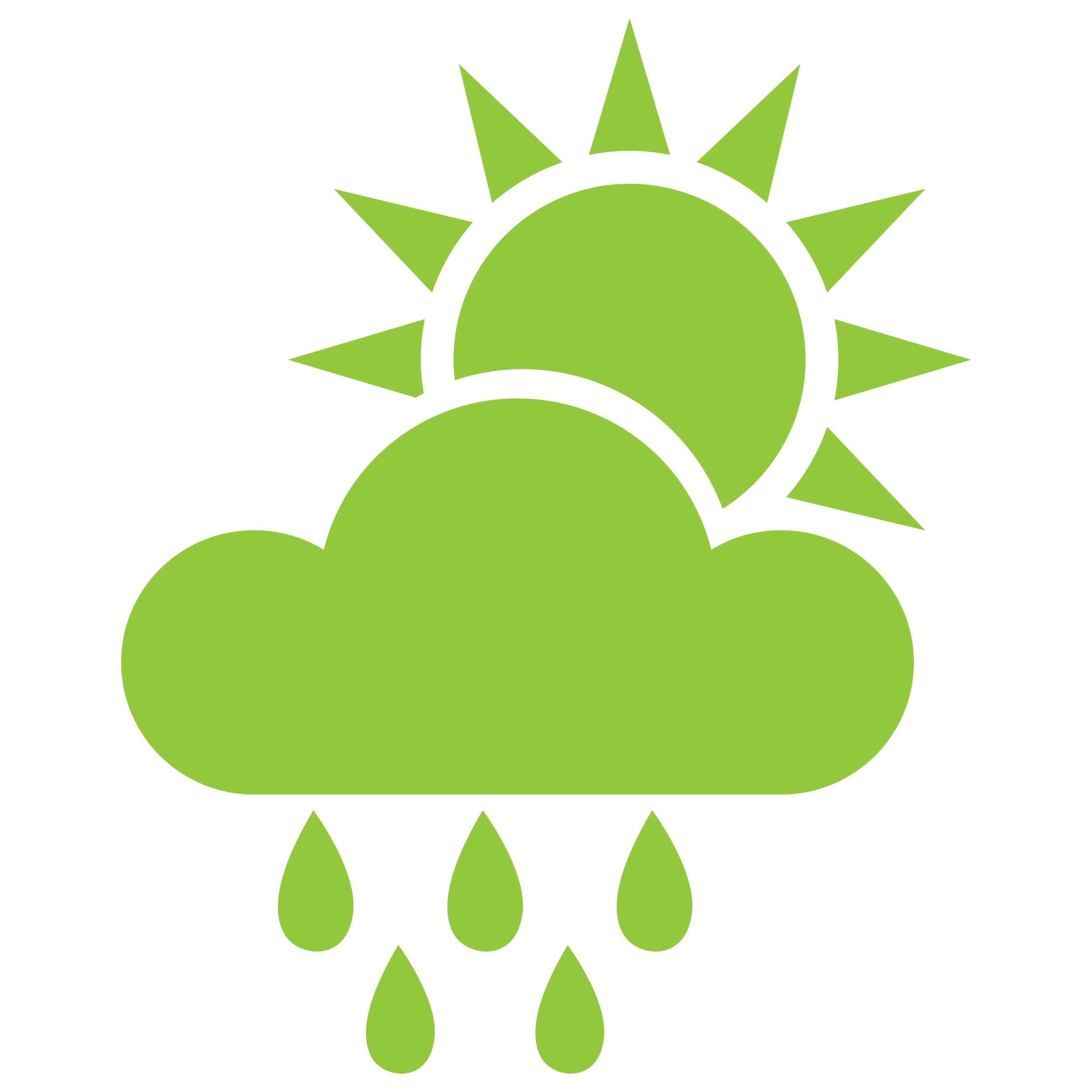 The security light takes Mr Beams' features to a new level. We included our signature features that customers expect from us - motion activation, auto shut off, an internal light sensor and weatherproof design - and enhanced them to fit a range of lighting needs.
The Pro Motion Security Light has adjustable motion detection range, auto shut off time and light sensitivity for completely customizable security lighting. The switches below the 180-degree motion sensor allow for easy changes to each setting: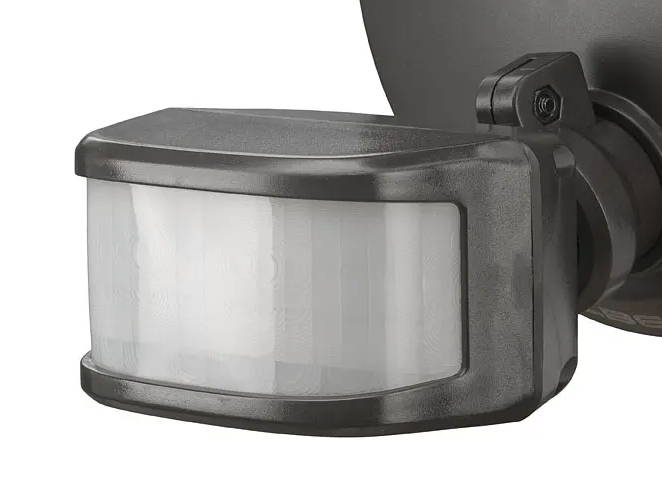 Change the motion detection range from 10 feet (Min) to 50 feet (Max)
Change the auto shut off time from 1 minute (Min) to 10 minutes (Max)
Change the light sensitivity so the light activates only in complete darkness (Min) to minimal ambient light or dusk (Max)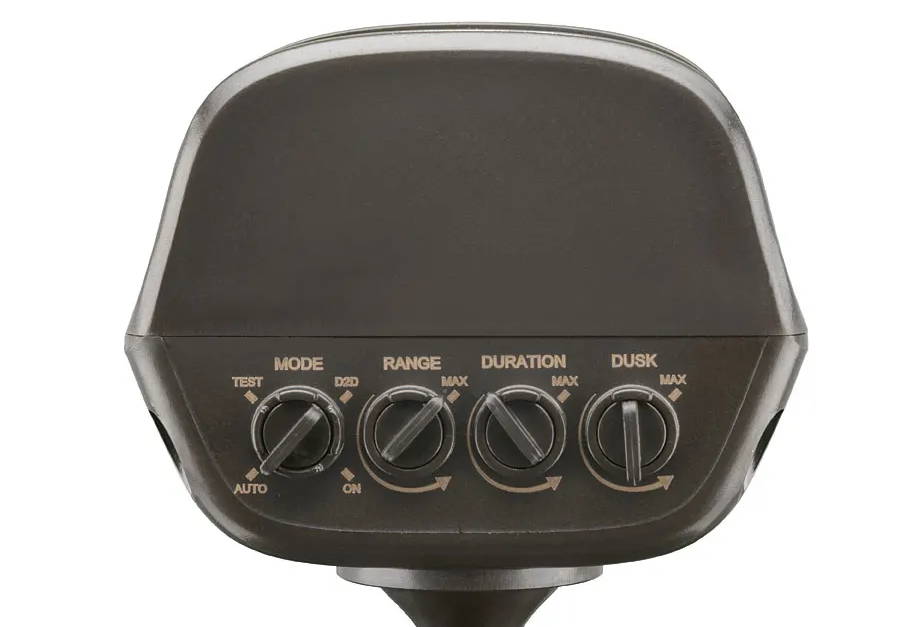 Along with the adjustable settings, the security light has a switch for multiple lighting modes, which allows the light to act as a motion-activated security light, a manual on/off light or a continuous dusk-to-dawn light.
Auto mode allows the light to act as a traditional motion-activated floodlight based on the adjustable settings.
On mode allows the light to be controlled with the home light switch. All other settings are ignored on this mode and the light is turned off and on only with the light switch.
D2D mode (dusk to dawn) allows the light to stay on continuously from dusk to dawn based on the adjustable Dusk setting, while motion activation and auto shut off are ignored.
Test mode is a unique mode that is meant for use during installation. In this mode, the light sensor is disabled and the auto shut off time is set to 5 seconds so you can quickly check the motion activation and determine if you'd like to make any changes to the setting. Be sure to switch off this mode when installation and setup are complete.
Though the Pro Motion Security Light's power source is different from our battery-powered security lights, our goal is the same: increase home security with trusted features and reliable lighting. If you have any questions about the floodlight's features or lighting modes, email us at customerservice@mrbeams.com.