Posted by Jamie S. on Jun 3rd 2020
We do a lot of research on home security. Not only because we sell lights that help protect our homes, but because it's a pretty important topic. We want to feel protected; we want our loved ones to be safe—and we know you feel the same.
The good news is that protecting your home doesn't have to be difficult. One of the most common security practices is to use motion-sensing lights around your home. Mr. Beams lights are wireless, so you can install them anywhere. Here are the key places we suggest installing lights to keep intruders away:
1. By the front, back and side doors so the entrances and exits are secure.
2. On garages and sheds to protect these extensions of your home.
3. Near the far corners of the backyard (installed on a fence, pole or tree) so intruders can't sneak through the back way.
4. By first floor windows so if an intruder is near you can see the light activate through the window.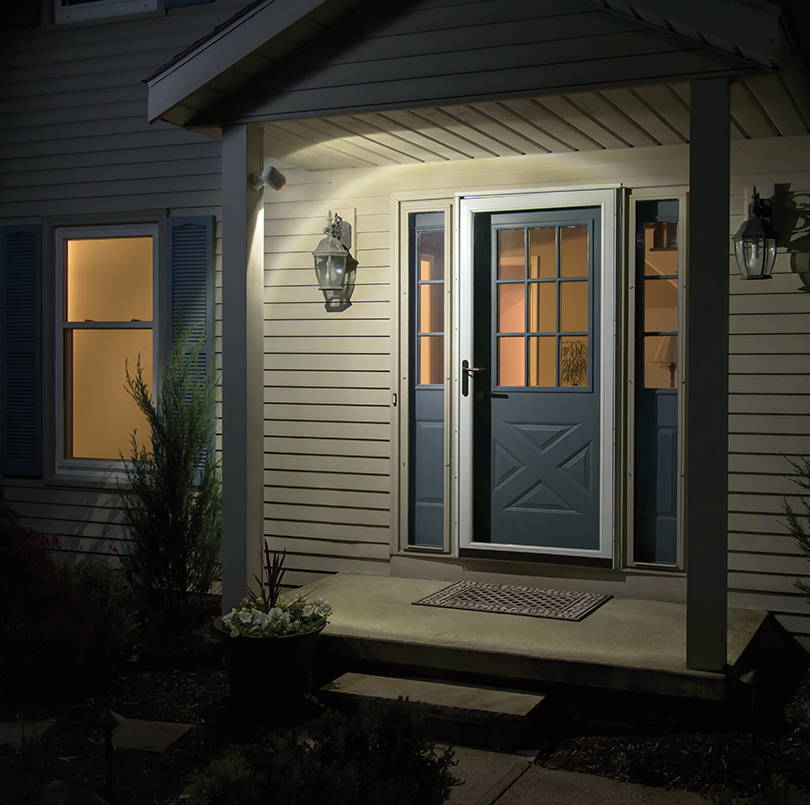 The exact light to use depends on the home and what you're looking for, but these three lights provide the most light and widest coverage, which is essential for security lighting:
which allow you to create a wireless network of security lighting. When one light detects motion, all others on the network activate.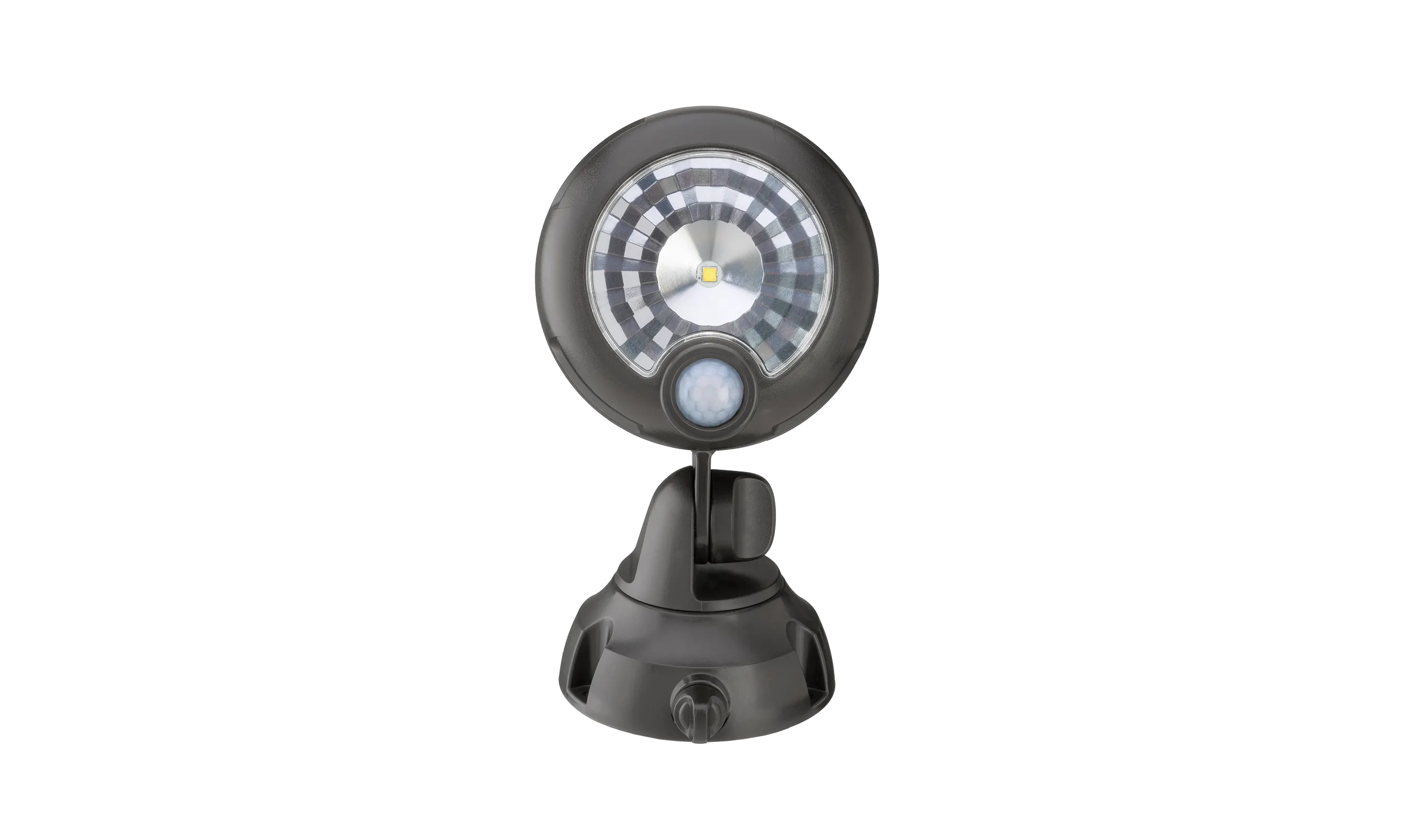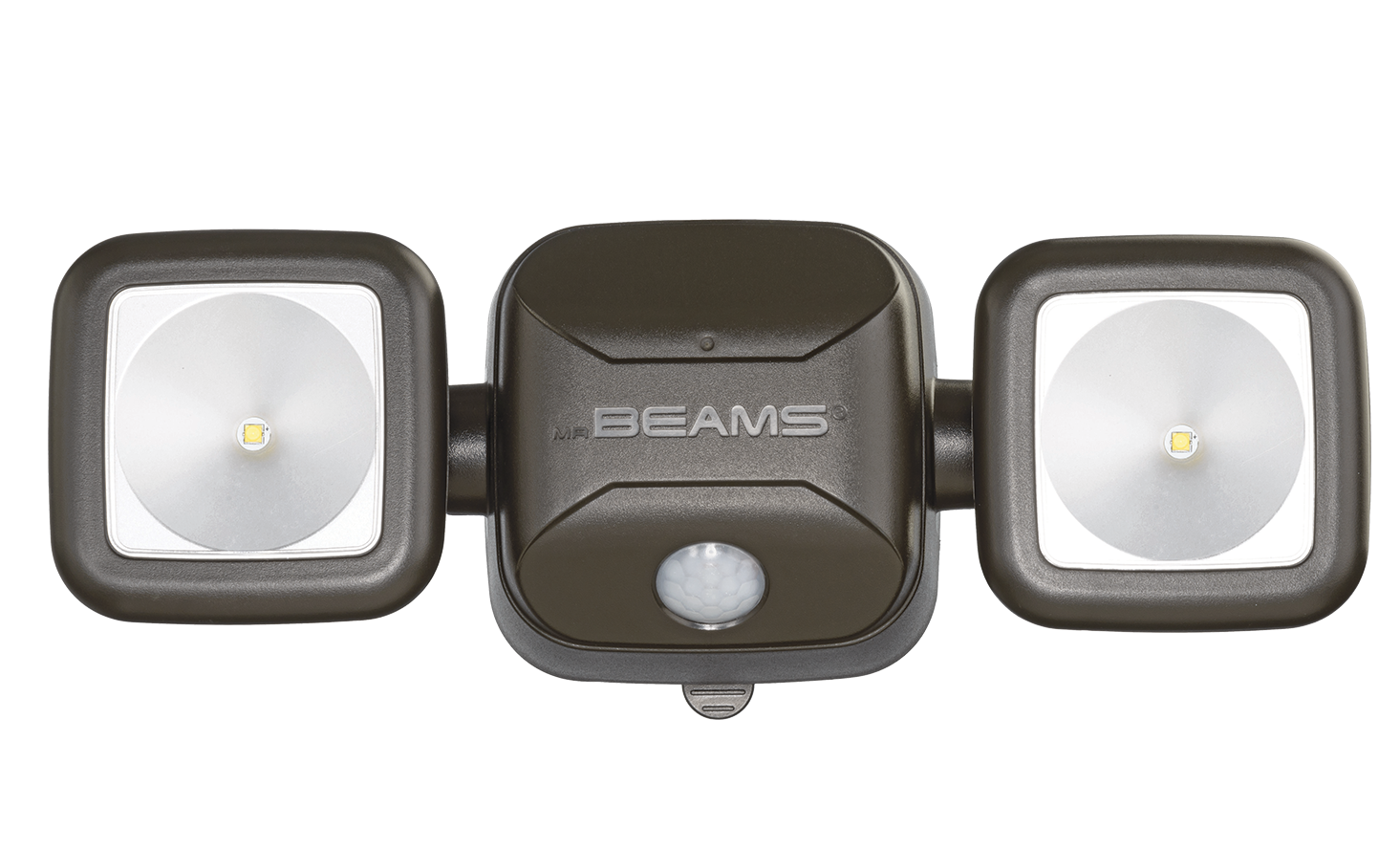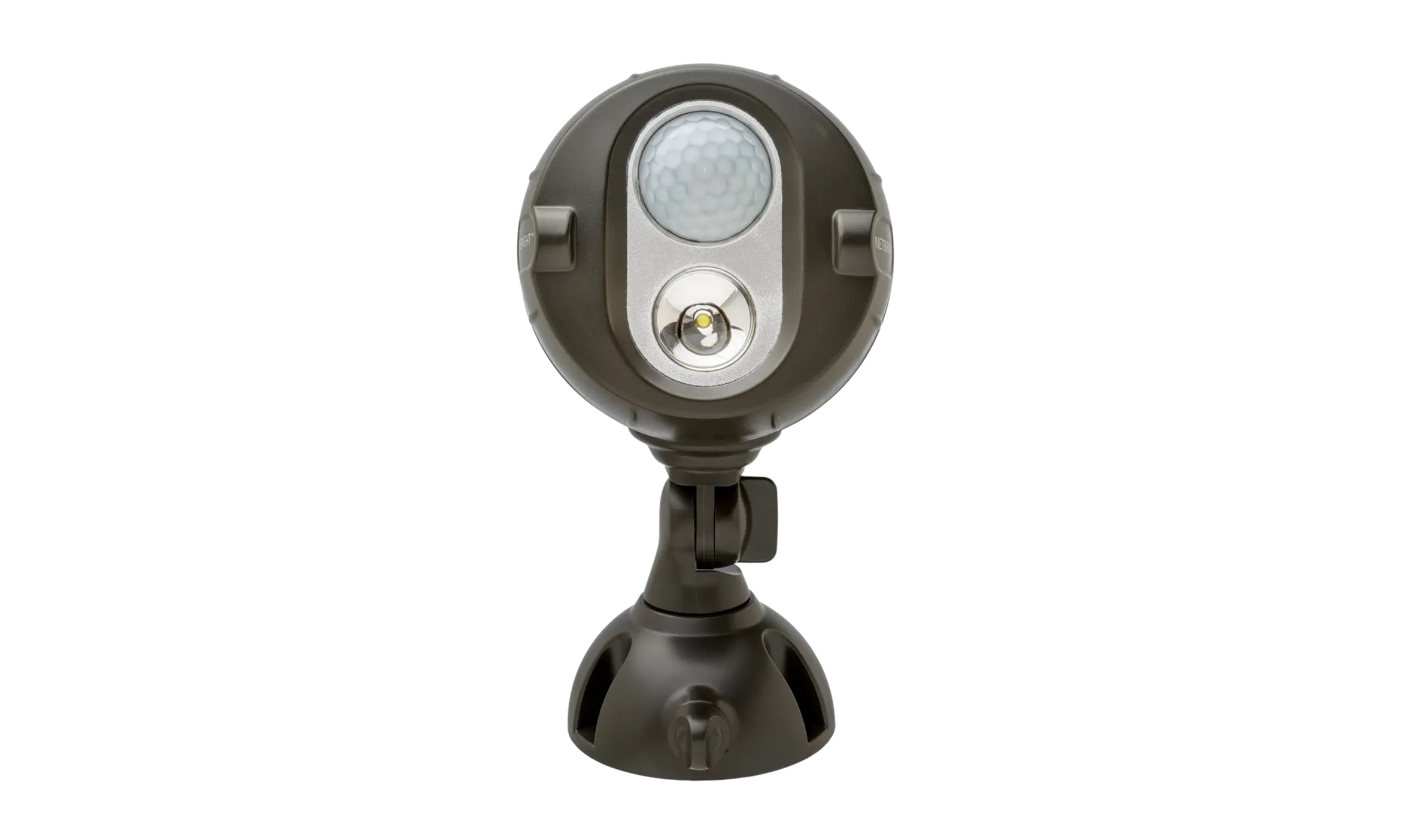 Be sure to check out our other blogs on security lighting: