Posted by Jamie S. on Oct 1st 2020
Home security is a big deal here at Mr Beams, so much so that we've created an entire pick-your-power security lineup, featuring battery-powered, solar-powered and hardwired lighting solutions.
Though we've focused primarily on battery-powered lights for their innovation and efficiency since our start in 2008, we know that other power types work better for some customers, which is why we expanded into solar and hardwired security lights.
When shopping for your next security light, keep in mind these features to find the light that best fits your home:
Install location. Where do you need light? Are you looking to replace an existing light fixture connected to a junction box, or do you need to light a non-traditional location, such as the far corner of your backyard? Does the install location see a lot of sunlight, or is it mostly cloudy? The install location is the primary factor for which power type you may need/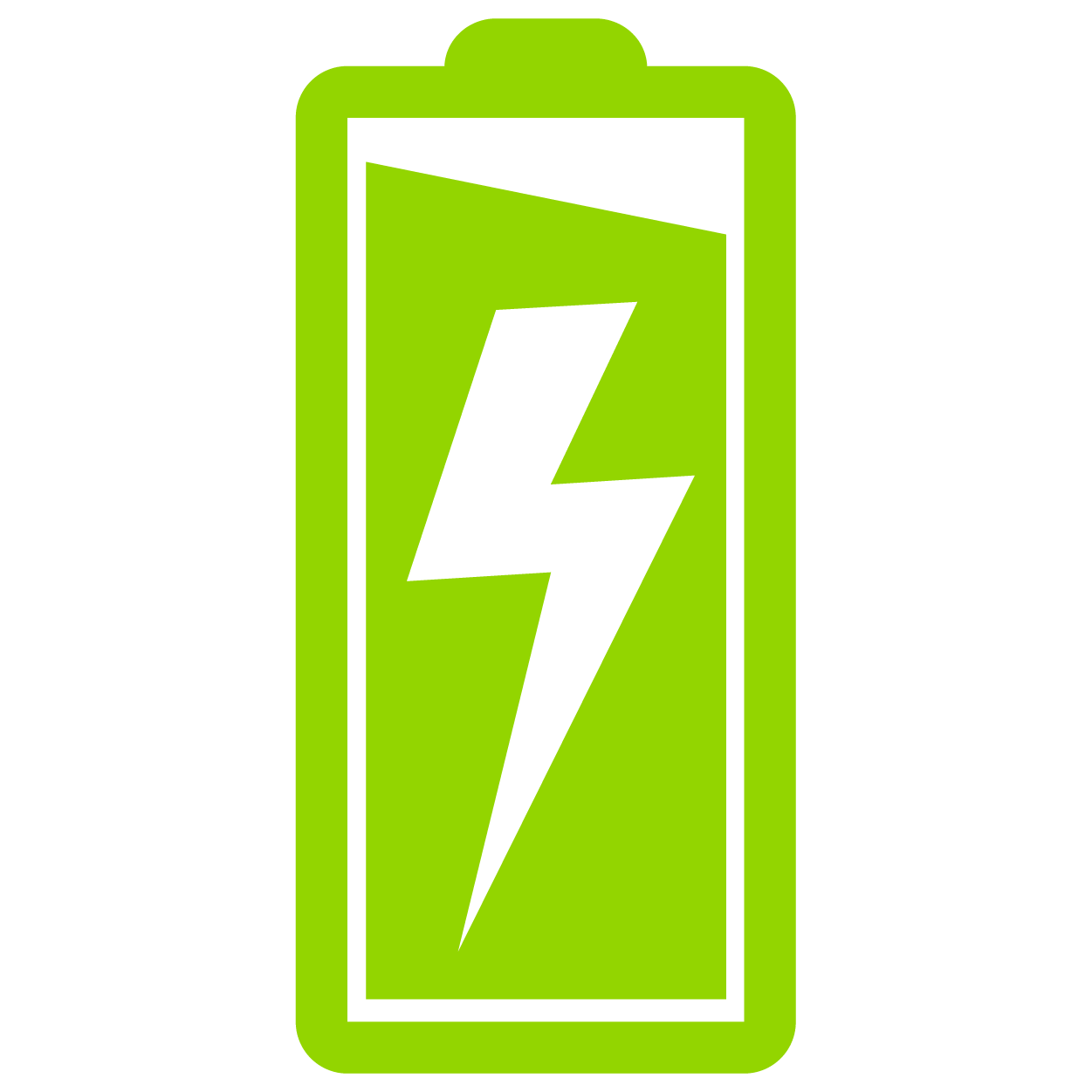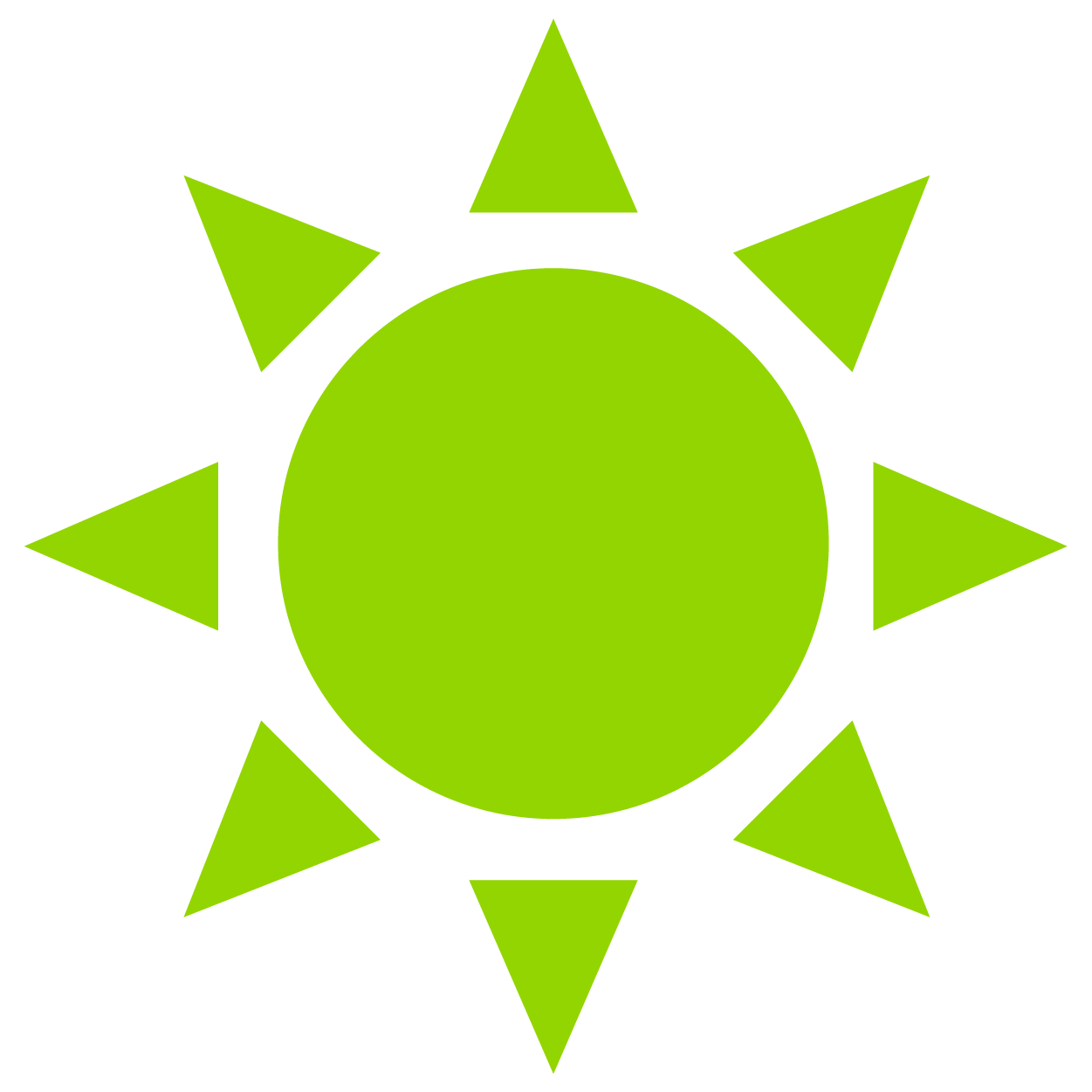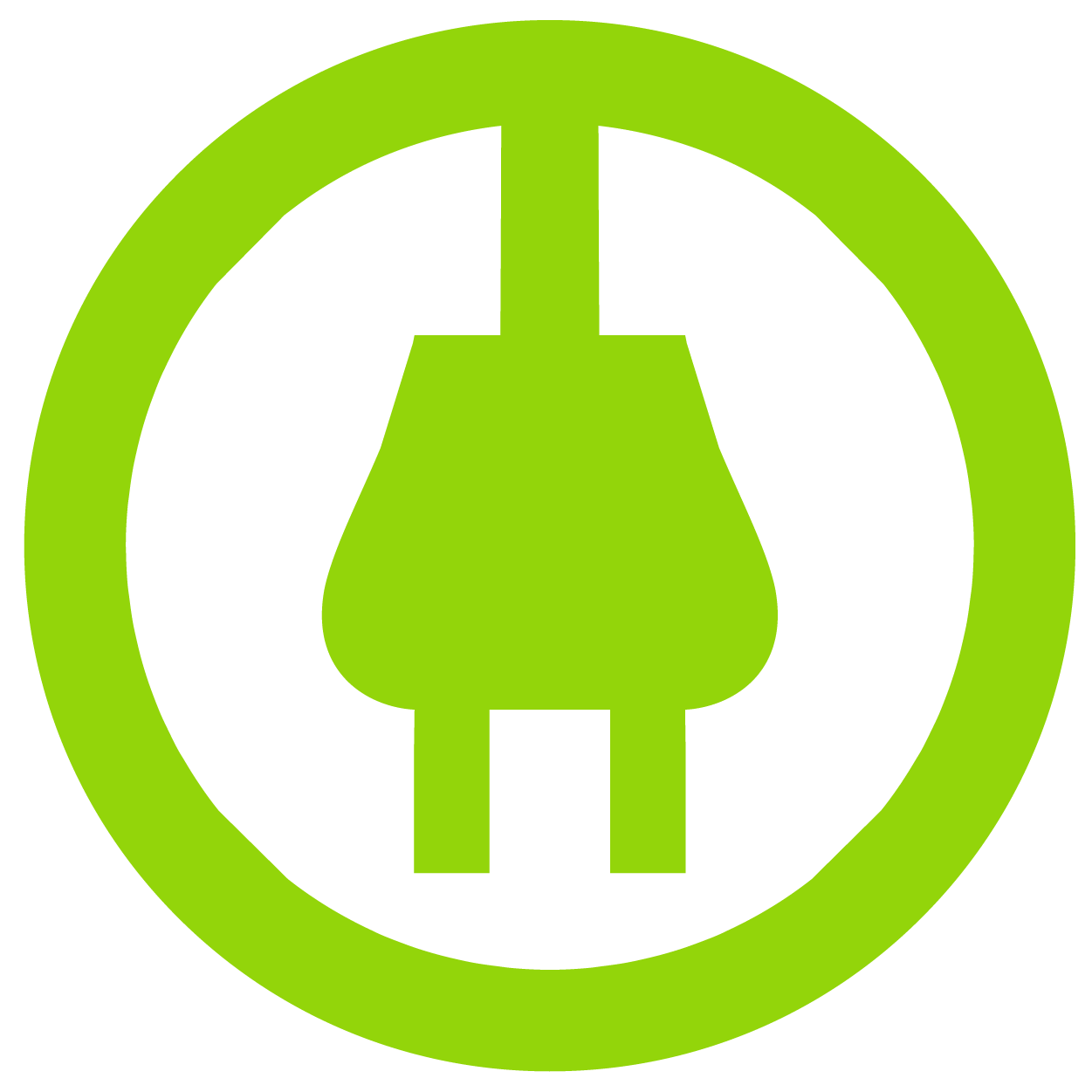 Brightness. How bright does the light need to be? Just because a light is brighter doesn't necessarily make it better. A 200-lumen light can be just as effective as a 2,000-lumen light depending on the space. Need help finding the brightness that you need? Check out our Brightness Comparison Tool to see how each Mr Beams light compares.
Activation. Motion activation is traditionally an essential feature for home security lighting, but do you need dusk-to-dawn lighting or manual activation as well? Take account of what you need for your space to find the right light with the right features for you. Mr Beams' battery-powered spotlights are all motion activated; our solar-powered lights are motion activated along with continuous dusk-to-dawn activation; our hardwired lights have multiple lighting modes that allow for motion activation, manual on/off activation and continuous dusk-to-dawn activation.
Still need a little help choosing the right home security light? Take our quiz below!